Entries have started to come in for the Exhibition Flyer Competition and they're brilliant.
Today we're sharing with you the entries from Irene Hine. Irene has been traveling and sending in photos from every port
Emirates Palace Hotel Abu Dhabi
 .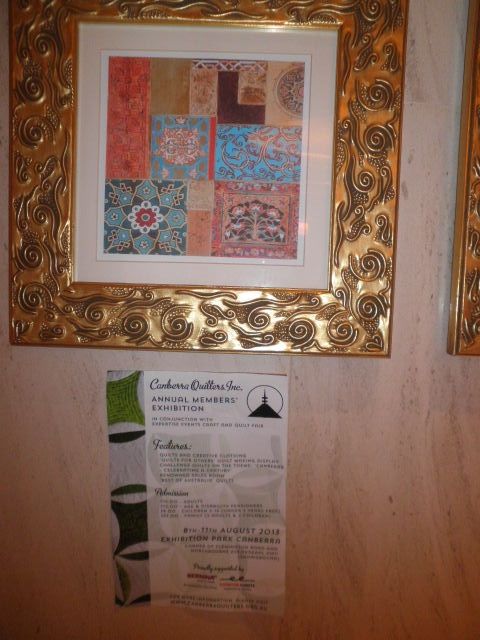 Taken in the female toilet of the Emirates palace Hotel Abu Dhabi
The picture was one of four on the wall and thought they would be good idea for a quilt one day." – Irene. (Proving that you can take the quilter out of Australia, but they're still looking for quilt inspiration!)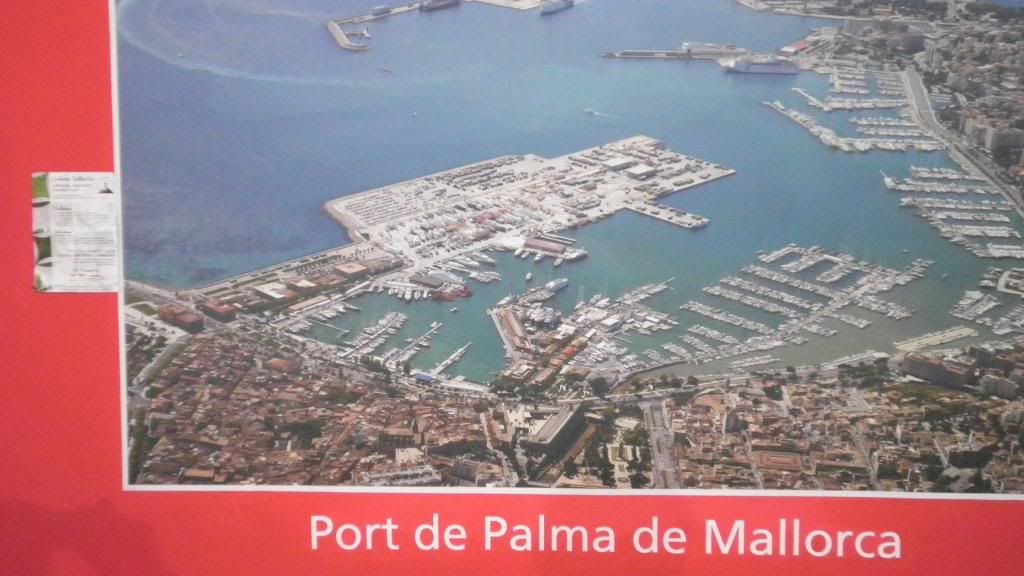 Mallorca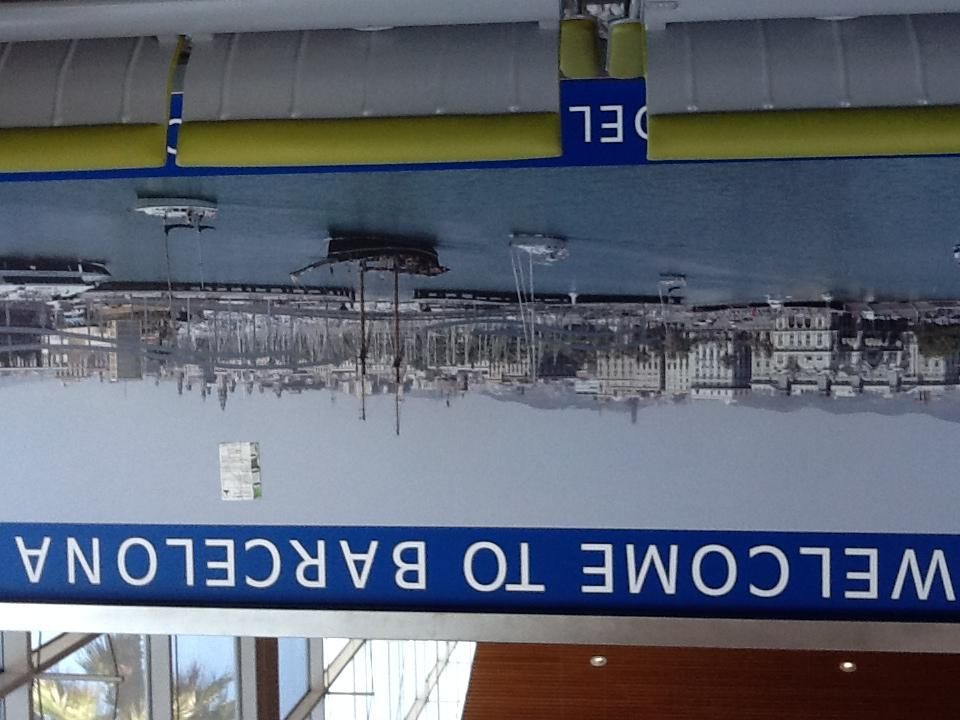 Barcelona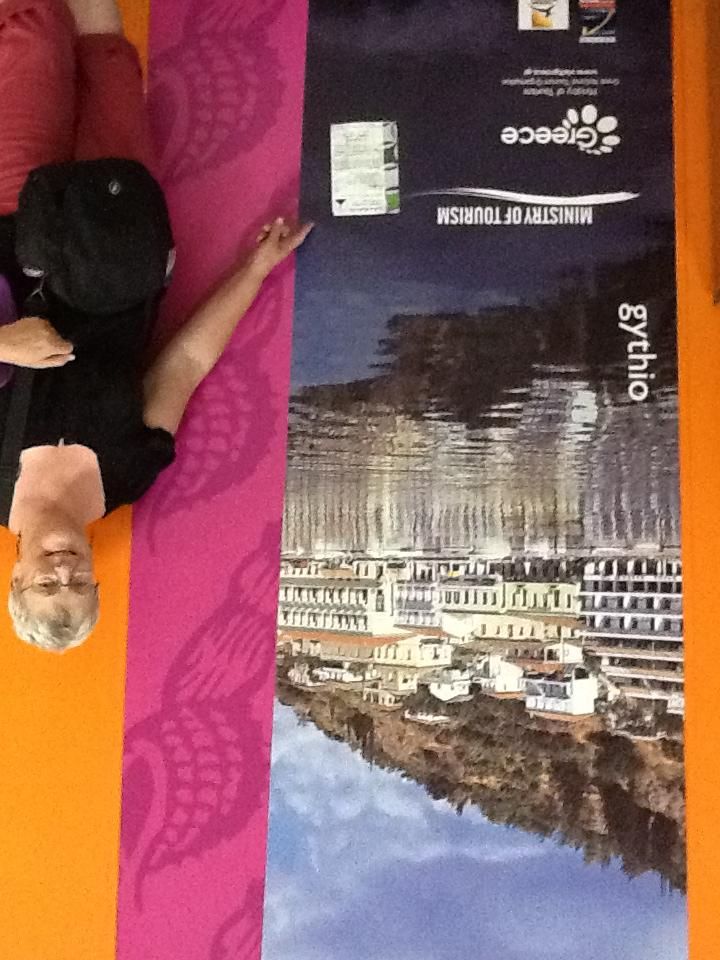 Athens (& Helen)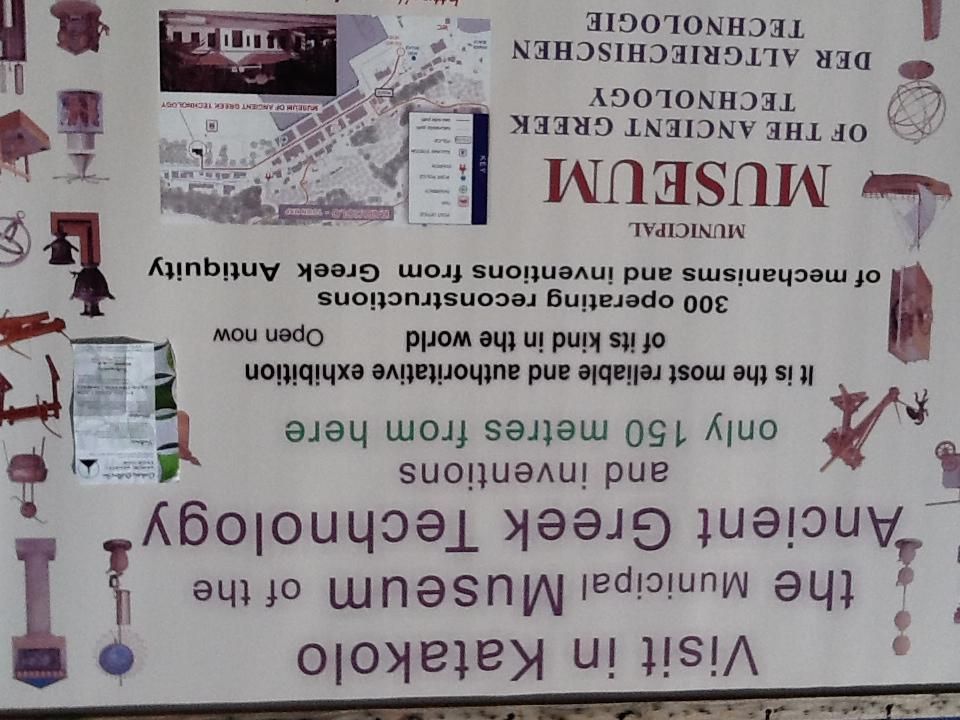 Katakolo, Greece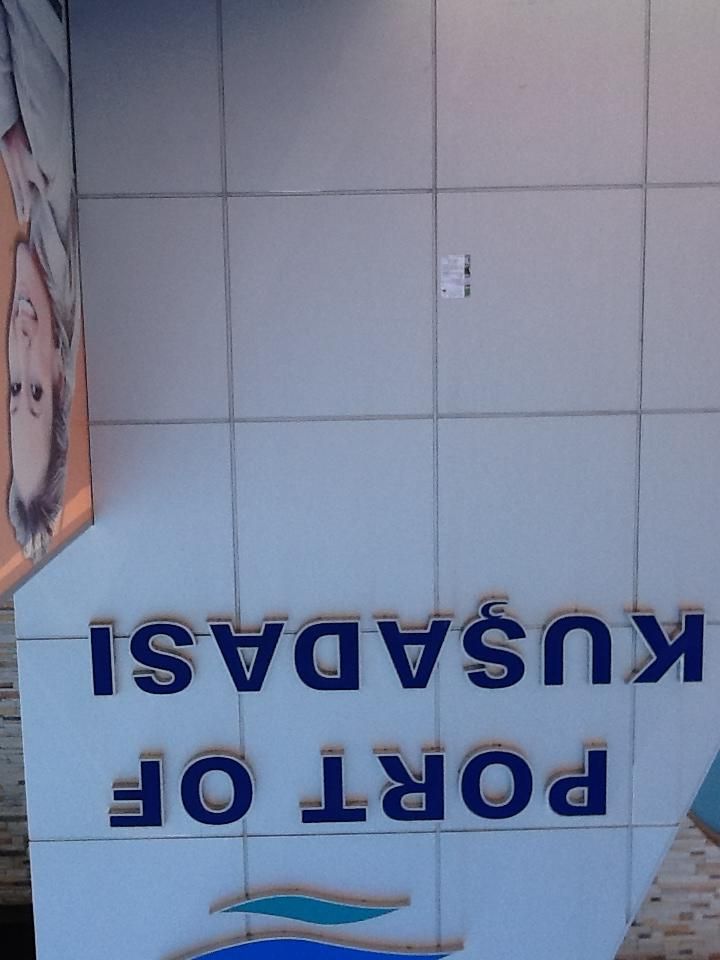 Kusadasi, Turkey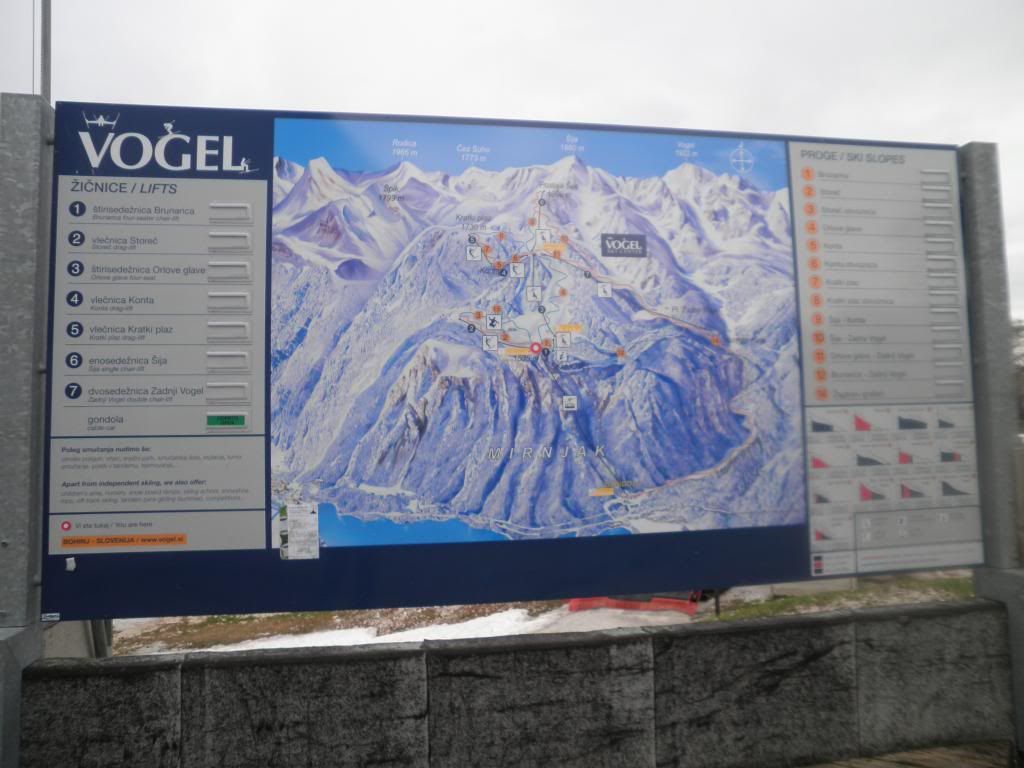 Vogel, Slovenia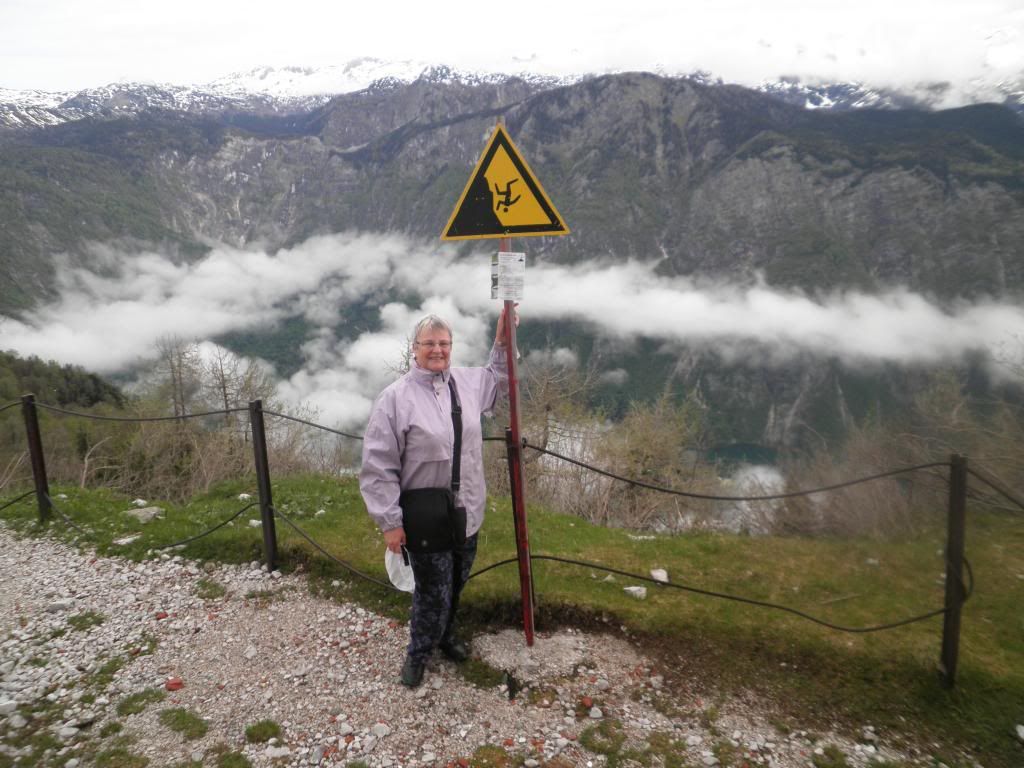 Vogel, Slovenia
Thanks Irene for sending these in, it's been great to see your adventures!
If you'd like to enter the Exhibition Flyer Competition entry is open until 7 August 2013. There are 3 categories you could enter:
– the furthest geographical (as the crow flies) place from Canberra,
– the weirdest place possible, and
– with a celebrity.
There will be a prize offered for each category. The competition is open to all Canberra Quilters Inc members. Prizes will be awarded at the September Canberra Quilters Meeting. Entries to be emailed to angie@gnomeangel.com
Small print: Winners will be decided by the Exhibition Committee. Judges decision is final and discussion will not be entered into. Closing date is 7 August 2013.